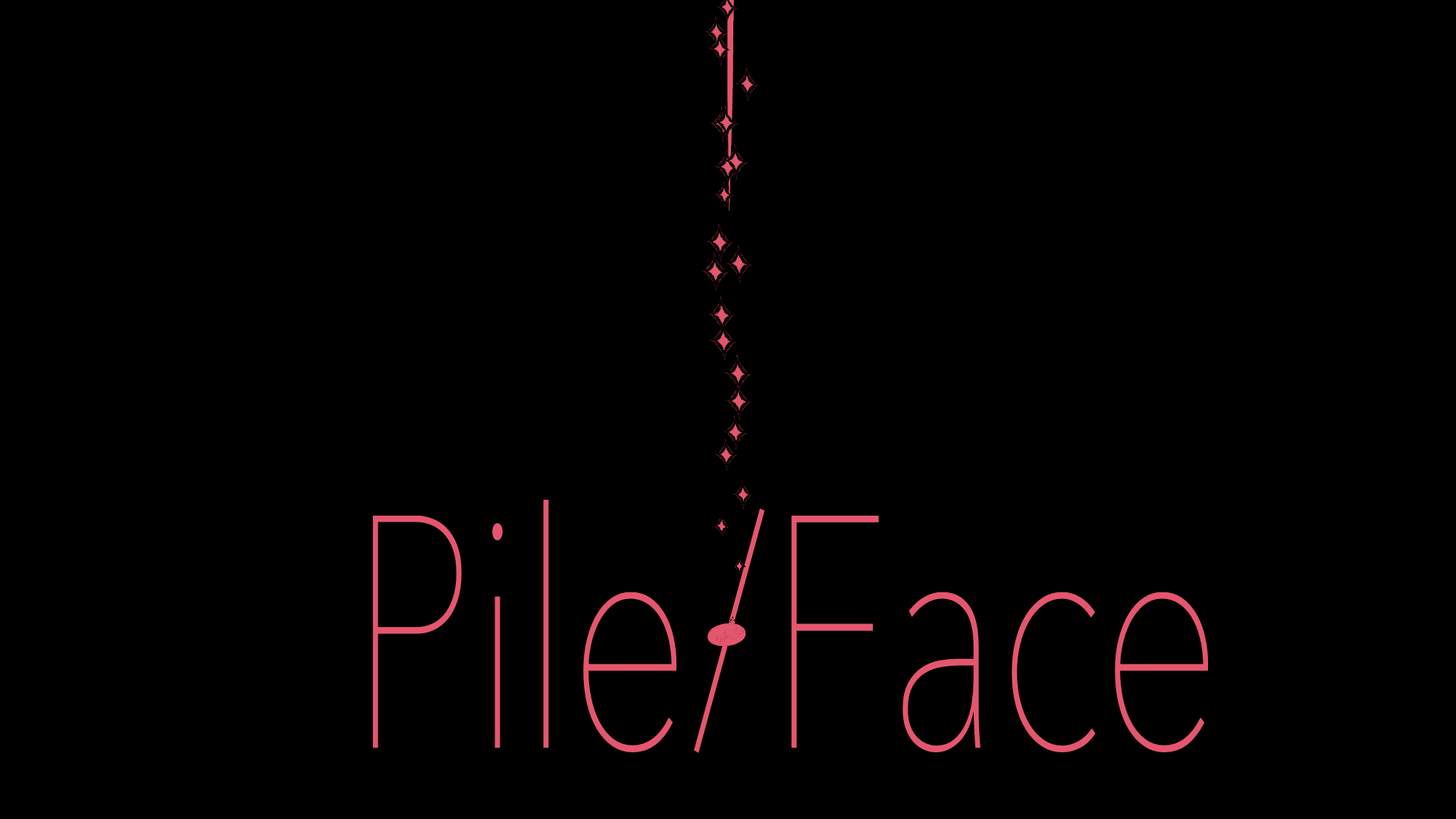 Pile/Face
A downloadable Coin Clicker Gashapon for Windows and macOS
A one input game about luck, patience, and hope. Unlock new coins by flipping the one you picked, but fear the skull coin you start with, if you are unlucky you might loose it all.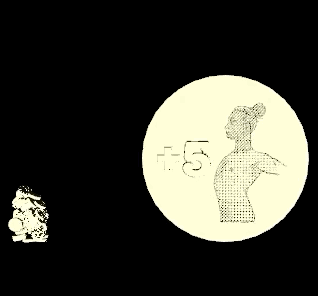 Including 10 coins made during the jam, plus 3 designed from guests: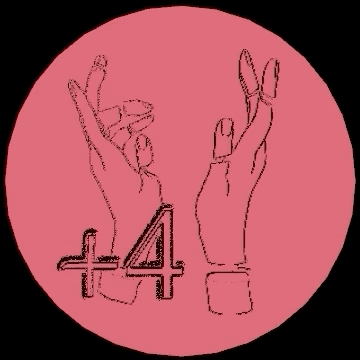 Jay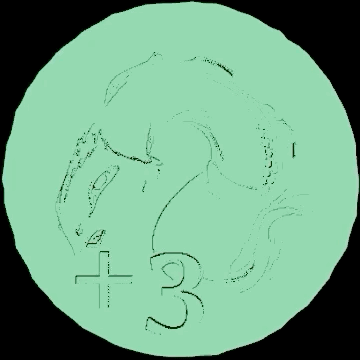 Cheat codes:

Press simulteanously A + U + T + O to enable/disable AutoPlay mode, the computer will throw the coin by itself.

Press simulteanously E + A + S + Y to enable/disable Easy mode, where you cant loose any coin (instead you will win 1 coin if you miss)